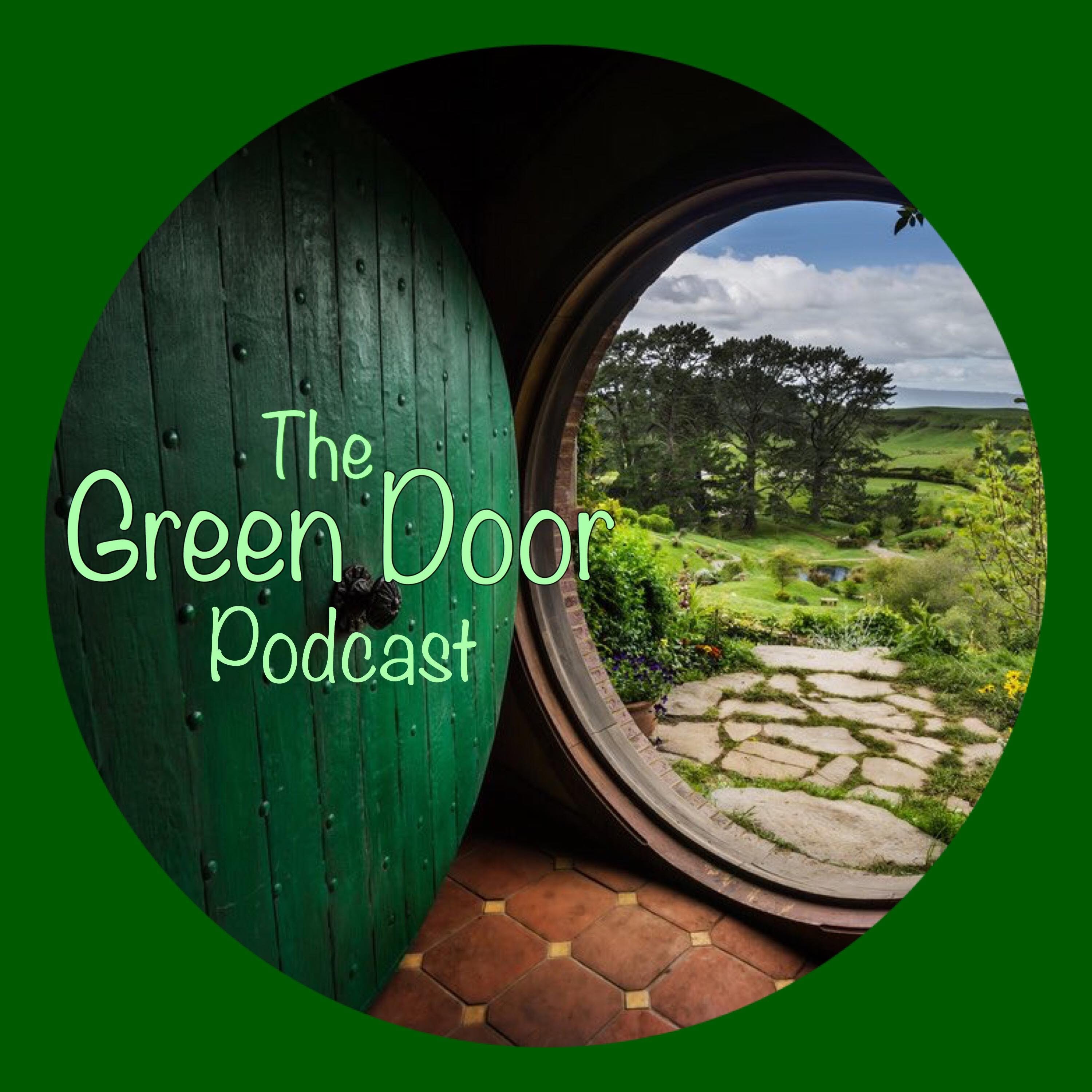 Welcome Green Door Pod-ies to episode 7. We have gone on a little hike and found an open Glade to Camp amongst the pine trees for this episode. We'd love to have you sit by the bonfire with us and toast some marshmallows, maybe make yourself a s'more or two with a Canadian twist. The elves are awake and that gives us a lot to talk about. 
Apologies for the delay in release. 
N.B. this episode was recorded on April 1st.