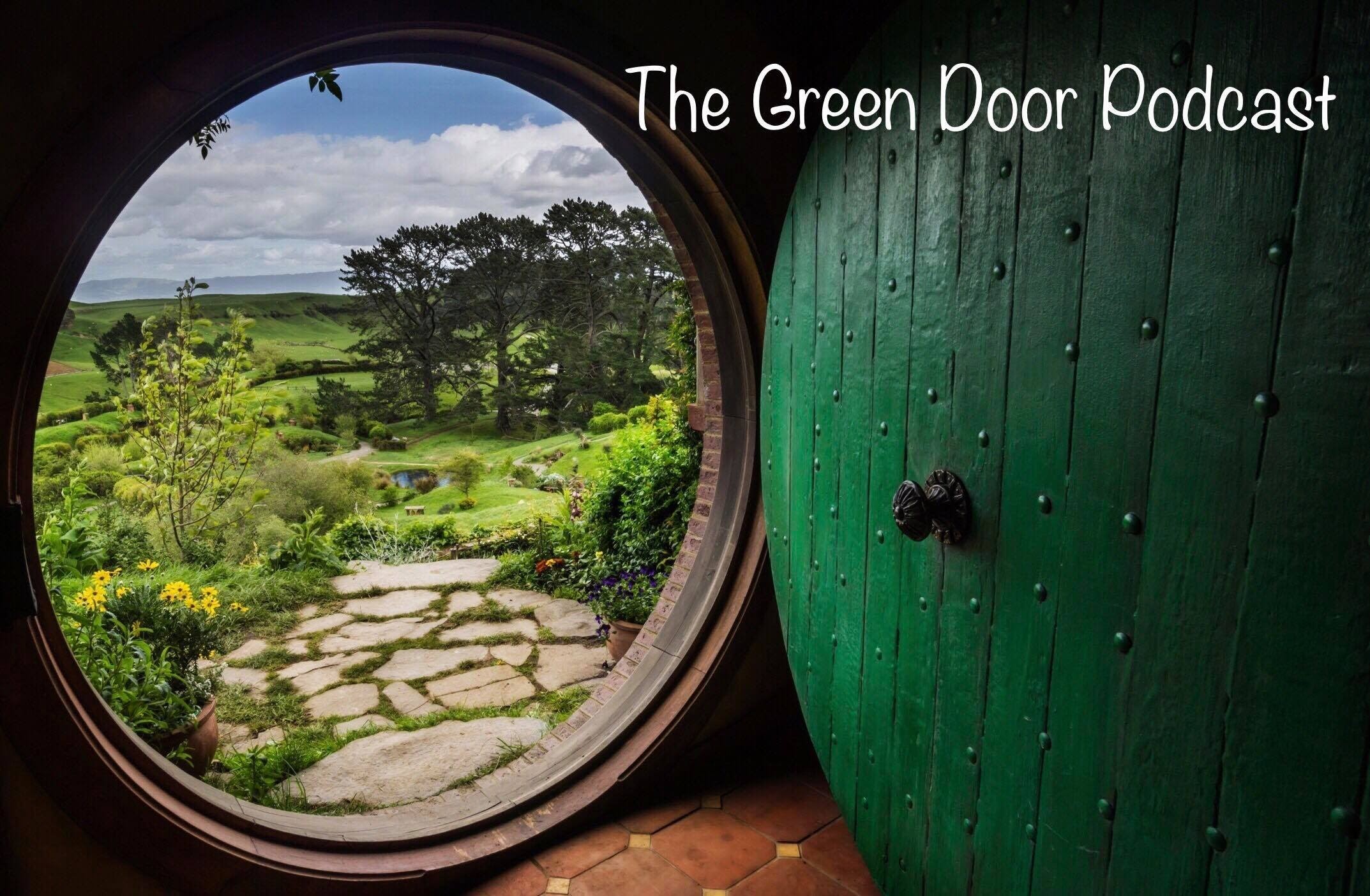 After many weeks, episode 8 is finally here. Thanks to everyone for your input, interactions and great attitudes as you waited to this long overdue offering from The Green Door Podcast. We talk about love but it isn't all roses and there is significant discord between the hosts in this one. All in good fun of course. We hope you enjoy it. 
*This episode marks the start of something new and a special  listener will be the first inducted into an exclusive club...
Special thanks to Harry Murrell ( YouTube channel of the same name)
and Nathan Mills ( @Beyondtheguitar) for their amazing music.