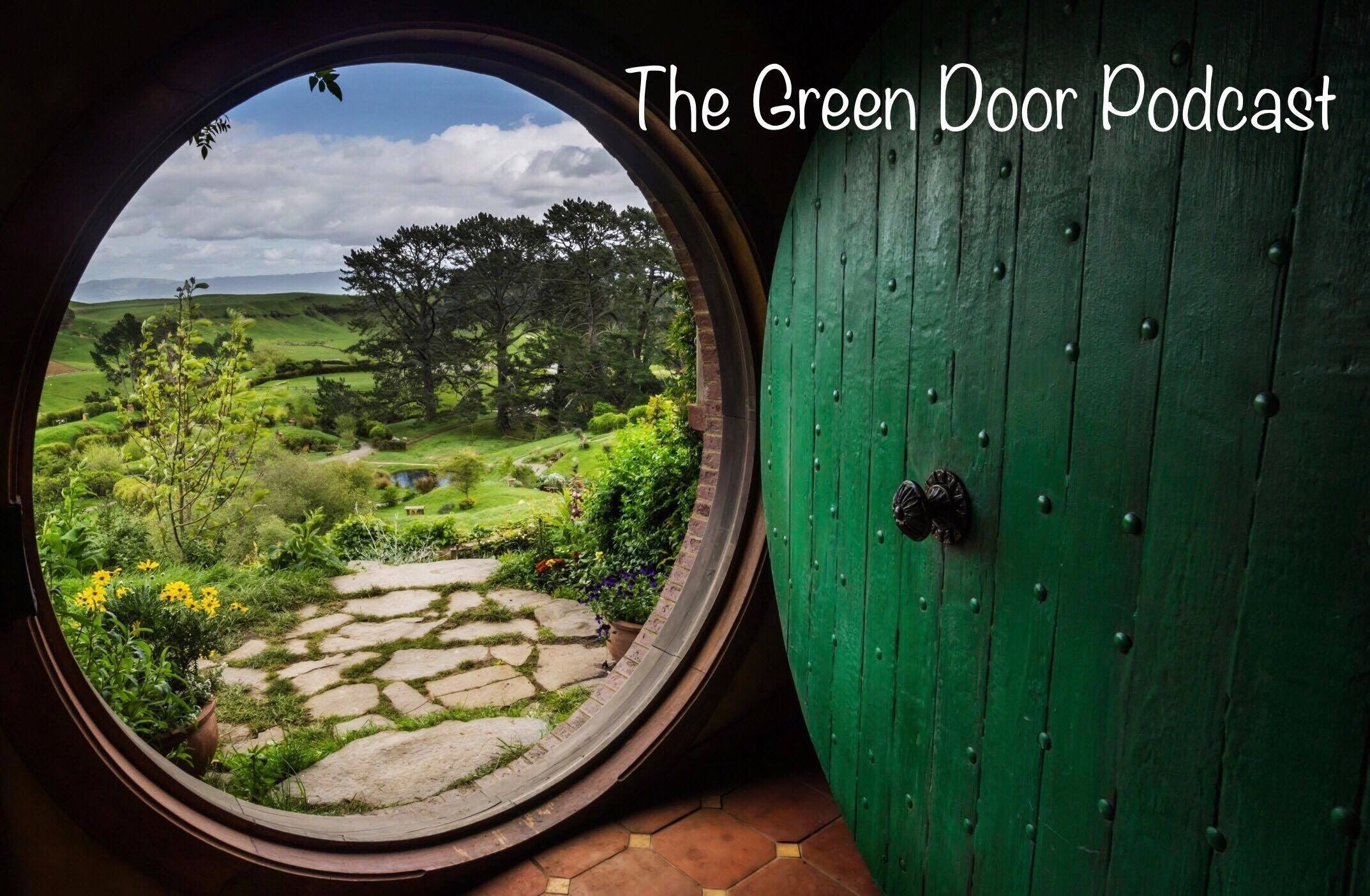 In search of mushrooms! Seriously.... where are the mushrooms?
Thanks for joining us for another Second Breakfast.
In this episode we explore the chapter 'To Maggot's Farm and Buckland' from The Return of the Shadow exploring how the meeting with Farmer Maggot and his smaller yappier dog started out as well as a 'merry' meeting in Buckland!
The fire is crackling so do come and isolate with us in the hobbit hole.
Most importantly, stay safe!